How Apartment Life went remote without sacrificing community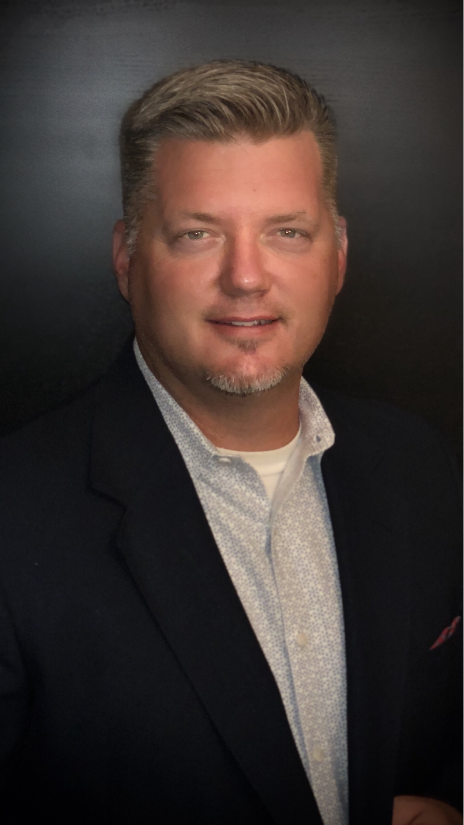 Sean Bailey is National Vice President, Customer Experience, for Apartment Life.
As a nonprofit working in the multifamily space, Apartment Life's purpose is to turn residents into neighbors.
The model is simple: partner with apartment owners to create opportunities for meaningful connections among residents within their communities. The result is an increased sense of community, which is good for people and for business because if residents love where they live, they'll stay longer.
National Vice President for Customer Experience Sean Bailey began using Marco Polo informally with his former Florida-based team in early 2020 because they wanted to connect more closely with their coordinators.
Coordinators, who plan events and generate hospitality in each community, play a vital role in the organization, and their success is pivotal to the success of Apartment Life's endeavors as a whole. Marco Polo helped Sean and his team get in front of them more personally and conveniently.
"Organizationally, Marco Polo wasn't a mandate, it was just hey, let's try this," Sean says. "And then Covid happened."
Large-scale: Easing the adjustment to remote work
In keeping with its purpose, Apartment Life's internal work ethos centers on relationships. When Covid hit, leadership understood the necessity to go fully remote but feared that doing so would wear on the organization's culture.
To connect staff on a large scale, leaders began holding quarterly town hall meetings over Zoom. They were great for getting information across to the entire team, but they felt a little formal, with less than ideal opportunity for interaction.
Marco Polo re-emerged as a way to connect in a way that better reflected the organization's values of being real, caring, and playful. Members of the leadership team started rotating a Monday Polo to everyone on staff in which they reflected on Apartment Life's values, purpose, and goals. Everyone was able to join the discussion and feel involved in where the organization was headed.
"Marco Polo became a great way for us to get ideas out there so that everybody felt like they had a voice," Sean says.
"This morning, I went for a walk with my dog and caught up on Polos for work. Things that would have taken me an hour or two worth of Zoom calls now take me 15 minutes."
Keeping teams balanced, connected, and on track with Marco Polo groups
Smaller groups also began using Marco Polo to collaborate. Sean manages teams in client relations and recruiting, and to keep things clean and organized, they've created different Marco Polo groups for different topics, from conference planning to strategizing client coverage to informal brainstorming sessions.
New employees are also added to two or three groups where they can ask onboarding questions and get to know staff and leaders working in similar areas.
Given that Apartment Life operates in all four North American time zones and the U.K., team members find that connecting over Marco Polo on their own time helps create an enjoyable balance.
"We very much value spending time with the family and not overloading on work," Sean says. "This morning, I went for a walk with my dog and caught up on Polos for work. Things that would have taken me an hour or two worth of Zoom calls now take me 15 minutes."
Two years in and thriving remotely
As of spring 2022, Apartment Life is fully and happily remote, with 122 staff members and more than 1,000 coordinators using Marco Polo to help fulfill their mission.
"We have no office facilities anymore, we all work remotely, and that's because of the help of Marco Polo," he says.