Make a commitment to reach out during Maternal Mental Health Month
Every mom deserves to feel close, and connecting with a community of like-minded people can make a real impact on moms' mental and emotional health and well-being. Marco Polo is proud to partner with these organizations dedicated to supporting mothers and caregivers at every stage of the journey.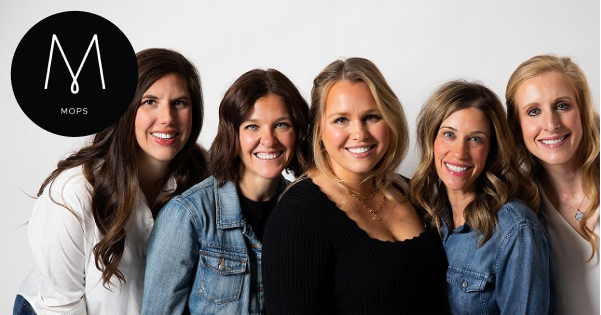 MOPS
MOPS believes in the simple but revolutionary idea that remarkable things happen when moms come together. When moms are resourced, elevated, educated, and empowered to do what they are meant to do in the world, everyone is better because of it.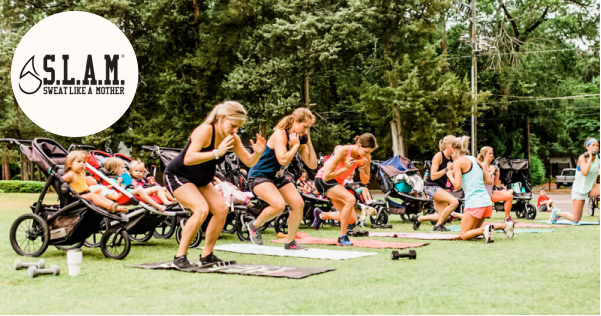 S.L.A.M
Sweat Like a Mother is a comprehensive exercise program for women in all stages of motherhood. More than just a fitness program, S.L.A.M is a community that brings women together as moms and athletes with the common goal of bettering themselves, challenging themselves, and becoming the best version of themselves that they can be.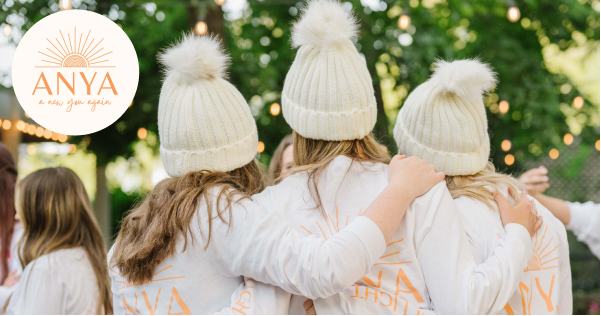 ANYA
ANYA, A New You Again, supports moms and women across the U.S. with a community of sisterhood along with access to licensed therapists and certified coaches. Whether you're coping with postpartum depression, anxiety, stress and overwhelm, PTSD, trauma, OCD, loneliness, or other challenges, you will be equipped with the tools and support systems to help you reconnect and find your way.

Birthsmarter
Birthsmarter is an unbiased, inclusive, and award-winning virtual platform providing community for growing families through birth education, parenting classes, and postpartum support groups. Both the act of having a baby and the permanent state of having a baby come with distinct challenges, and Birthsmarter offers practical wisdom and guidance while modeling critical, creative, and compassionate thinking.

Mothers Together
Mothers Together is an international online support community for moms raising neurodivergent children. With over 300 current members representing 10 countries, moms in Mothers Together build out their own support networks through safe and judgment-free opportunities for connection and community.

Mom What's Next?
The thought of leaving the house with kids can create anxiety and stress for many parents, especially if they don't know where to go, what to expect when they get there, or have anyone to go with them. MWN is a community driven resource that helps equip families to get off their phones, get into their communities, and find adventures together, creating vibrant villages of parents who know they are not alone.
Do you have a community?
The Marco Polo Community and Partnerships team is always interested in connecting with organizations aligned with our purpose of helping people feel close. If you're a part of an amazing community of moms or caregivers, we'd love to learn more! Share your story or information about your community, company or organization here.