Marco Polo is a popular video communication app that makes being a part of anyone's day effortless, even when life gets busy. Each day Marco Polo helps millions of people around the world feel close and rediscover the blessings of authentic relationships. Communication over Marco Polo is personal and genuine. You can see each other's facial expressions and hear each other's tone of voice. Because Marco Polo is turn-based, you get the same spontaneous face-to-face connection that you do when you're talking live, without having to schedule anything. And unlike social media, Marco Polo creates an authentic back-and-forth conversation – you're not just posting a highlight reel. Marco Polo is quick and easy to use. After downloading, add contacts from your phone or by entering their phone number. Tap "Start" to begin sending a Polo, and tap "Stop" to end the Polo. If your friend is available, they can watch live; if not, they can watch it later when it's convenient to them. Stop feeling guilty about not connecting, and keep strong connections with your loved ones. Marco Polo makes it possible for you to be together throughout the day.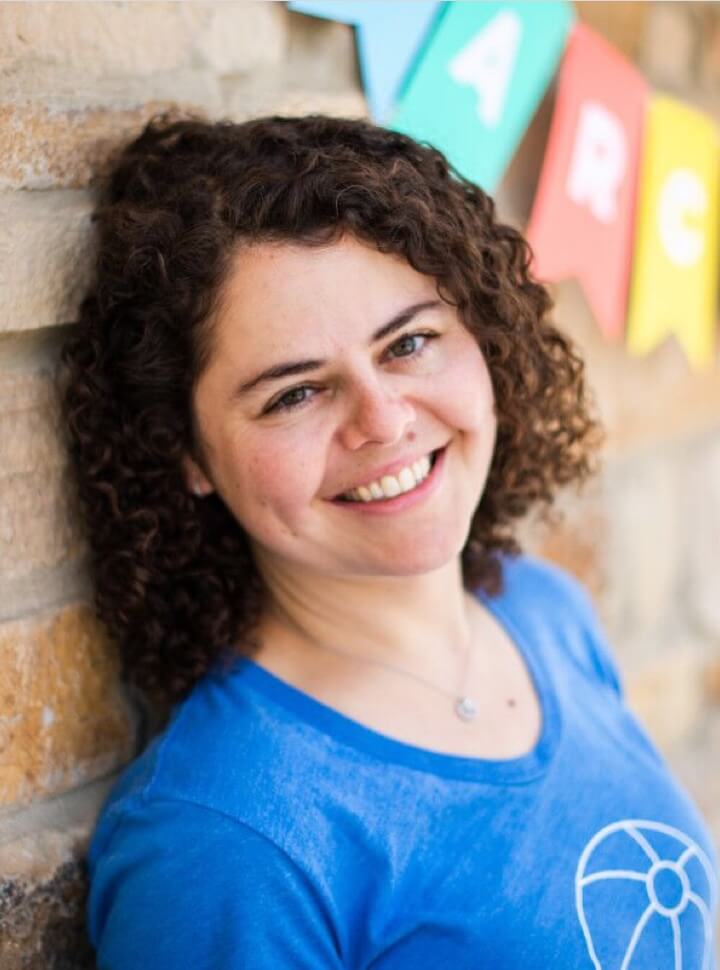 Vlada Bortnik
Vlada Bortnik is the co-founder and CEO of Marco Polo, a popular video communication app that makes being a part of any loved one's day magically effortless, even when life gets busy. Vlada began her journey burning the midnight oil at Northwestern University, majoring in computer engineering and art. She went on to launch a successful software career, racking up more than 15 years of professional experience as product manager, designer, and entrepreneur building mass-impact products such as MSN Messenger and Hotmail. Vlada has her two young girls to thank for the creation of Marco Polo. As a parent, Vlada wanted to model for her kids what it looked like to work on something personally meaningful that also made a big difference in the world. And as a seasoned software engineer, designer, and product manager, Vlada knew she had the skills and experience to build a tool that could help people connect, no matter the distance. With family of her own spread across the US and the world, she also had a personal stake in the dream. Vlada and her husband, Michal, founded Joya Communications in 2012. Their dream caught fire, and after several iterations, Marco Polo was born. Now, Vlada devotes every ounce of her experience to a heart-filled project that has transformed the lives of millions. Helping people feel close has become a reality. Along with her work, Vlada takes joy in life with her family, getting away to nature as often as possible and staying close to loved ones near and far.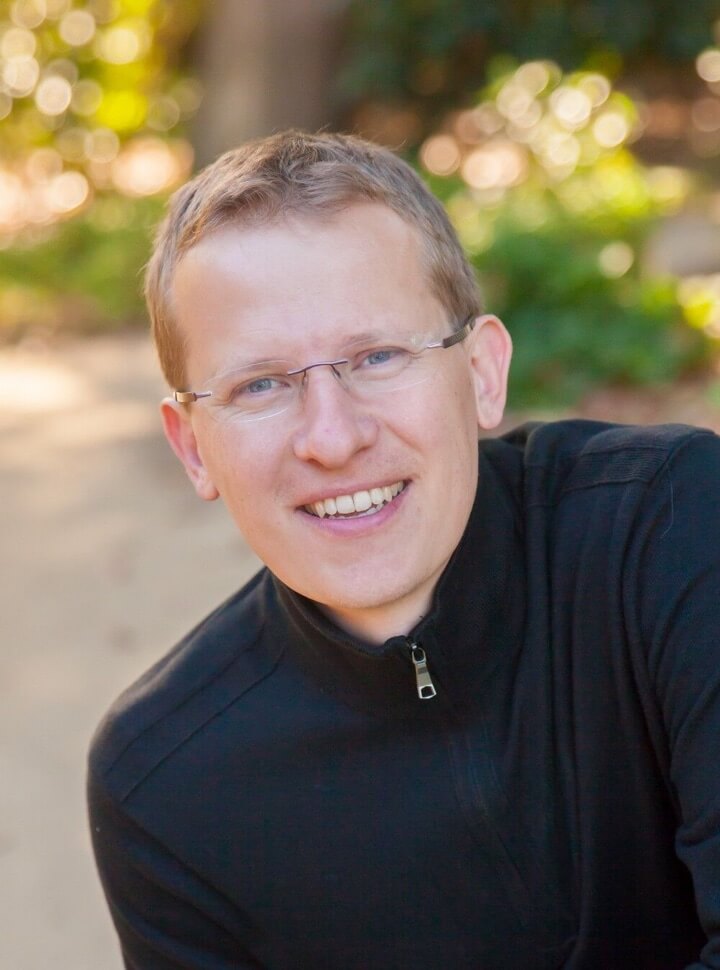 Michal Bortnik
Michal Bortnik is co-founder and President of the popular video communication app Marco Polo. Depending on how you look at it, Michal got his start in technology either by earning a Computer Science degree or by clocking thousands of hours playing Civilization on his first PC. Originally from Poland, Michal first came to the U.S. as a high school exchange student. He then studied Computer Science at Harvard University and after graduation moved to Seattle to work at Microsoft, where he pioneered social gaming for Xbox Live. He and his wife, Vlada, met playing soccer on the Microsoft campus. After co-founding a small but successful visual arts nonprofit, the couple realized how much they loved working together and began seeking out joint ventures that would feed their big dreams. They moved to Palo Alto, where in 2008 Michal earned an MBA from Stanford Graduate School of Business. After Michal and Vlada's two daughters were born, the couple wanted to model for their kids what it looked like to work on something that was personally meaningful, reflected their shared values, and made a big impact on the world. Inspiration came from their challenge to stay in touch with far-flung family members and from Michal's memories of exchanging letters with his family when he was brand new to the States. Michal and Vlada formed Joya Communications in 2012 with a simple but powerful goal to help people feel close. After several product iterations, Marco Polo was born. Today, the app is helping millions of people around the world rediscover the blessings of authentic relationships.
Media Assets
App Screenshots
Logos
Do not alter, stretch, condense, overlay, stylize, or otherwise skew these images in any way.