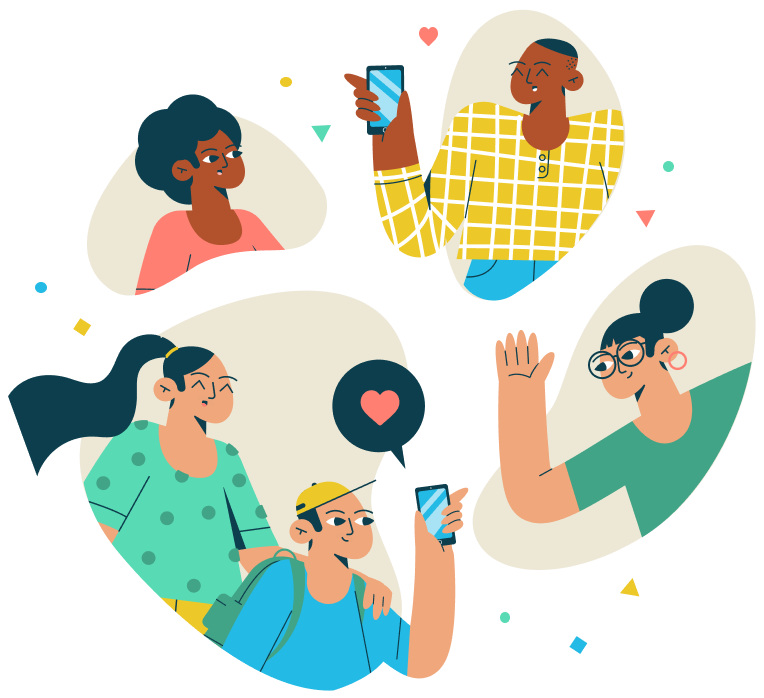 Maximize your impact on the world
At Marco Polo, we're reimagining social connection through our popular video chat app, designed to help millions of people connect authentically. That's our purpose – to help people feel close – and we do it without engaging in practices that harm our community.
Explore open roles
"Helping people feel close requires our commitment to building a trustworthy app that nourishes their well-being and relationships."
Fully remote,
deeply connected
Since the beginning, our company and our culture were built around being remote-first, remote-always. We know how to create effective, relationship-driven teams that collaborate seamlessly and operate on trust. It's who we've always been, and it's how we're moving forward.
Find out more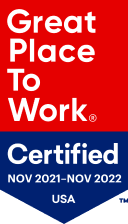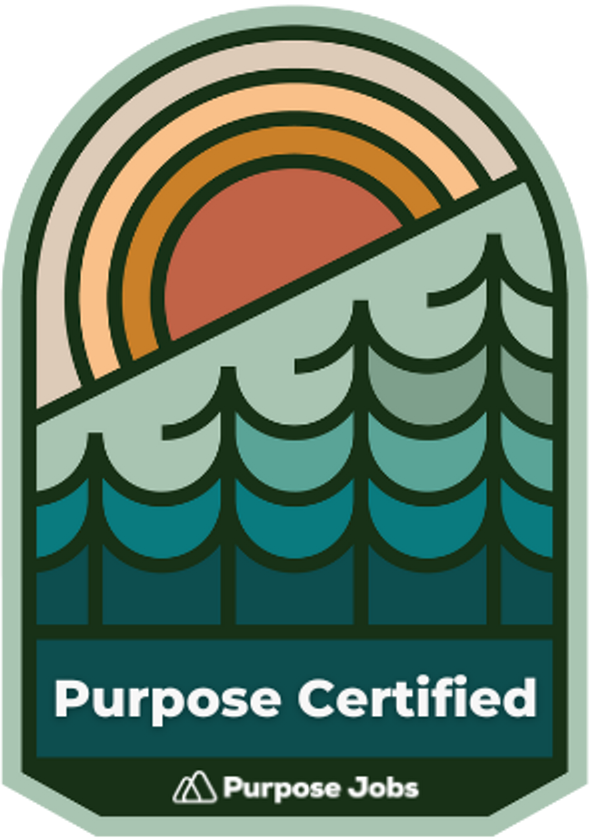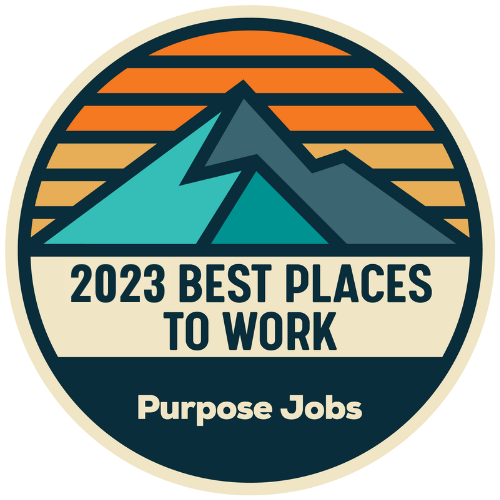 Marco Polo is a certified
Great Place to Work®.
Company values
These values are our set of guiding principles – how decisions are made, what we look for in hiring, and how we behave, individually and together.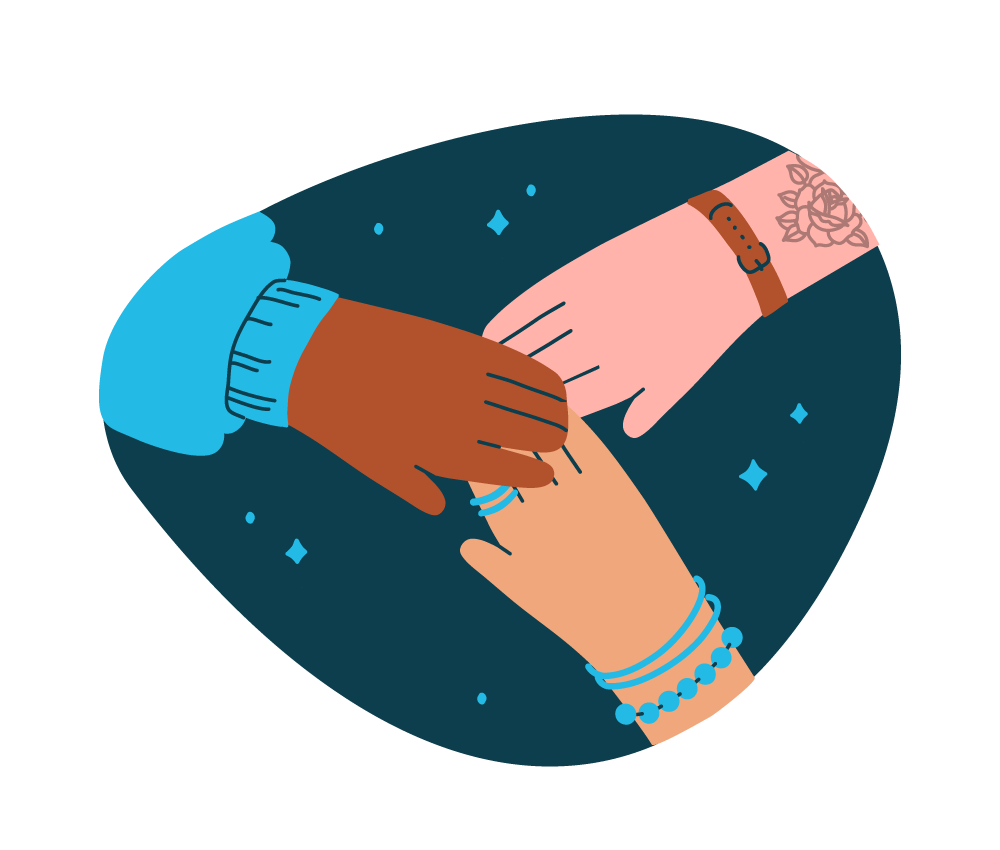 You value all aspects of diversity and treat everyone with respect. You actively seek ways to co-create an environment where everyone feels safe to be vulnerable and honest. You give feedback open-heartedly and with grace, and assume the same when you receive it.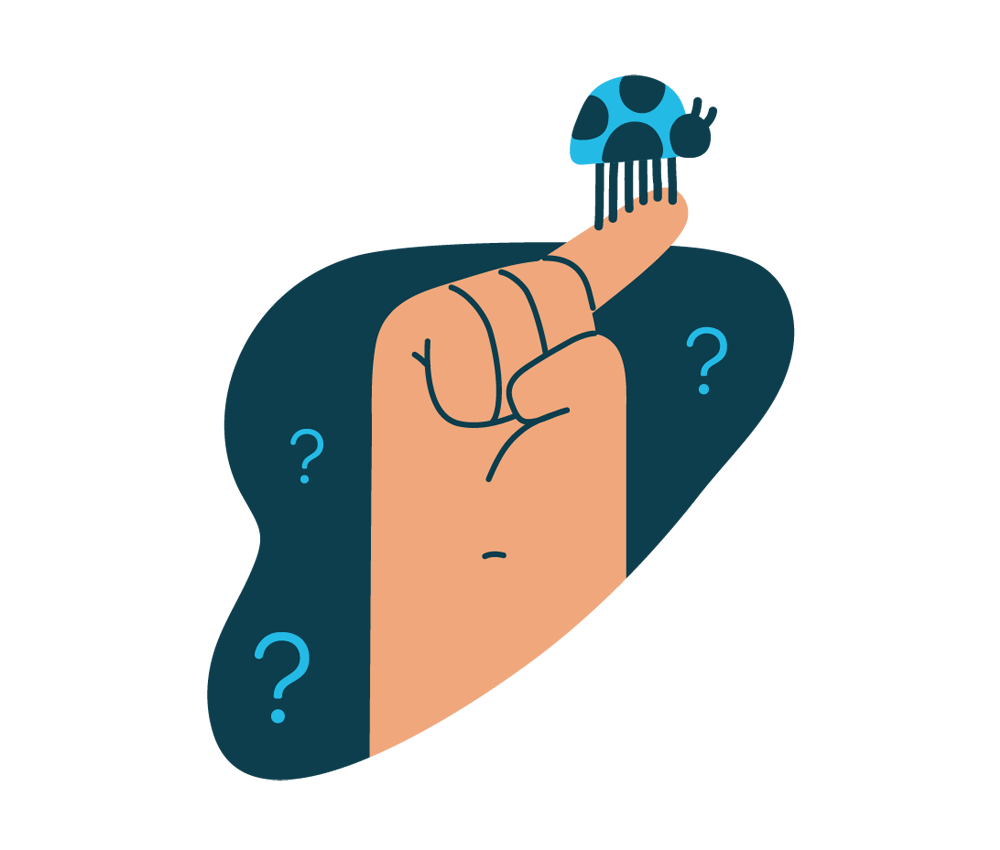 You seek differing opinions and new information to put what you think you know to the test, both in your work and work relationships. You approach projects with curiosity and are unafraid to update your thinking when you know more.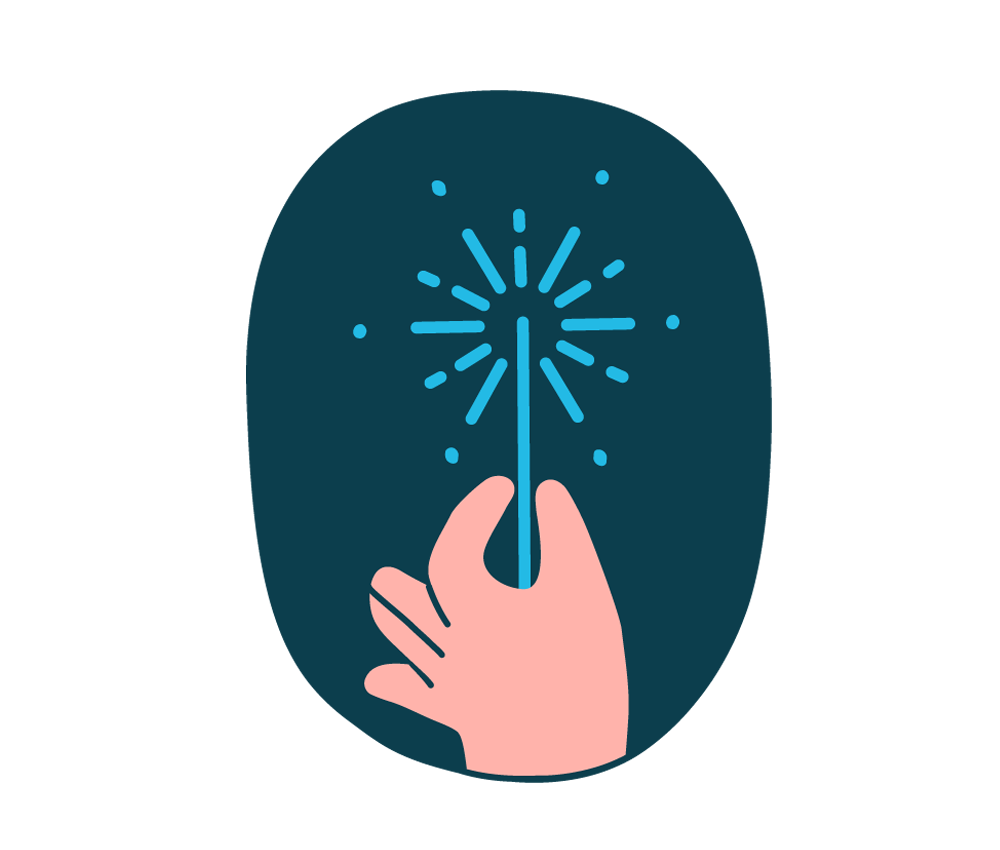 You're attuned to how joyful you feel and how joyful it is to work with you. You take responsibility for your self-care, work relationships, and anything that impacts your ability to work joyfully. You find ways to add more joy, from investing in relationships with co-workers to taking part in company traditions in ways that feel authentic to you.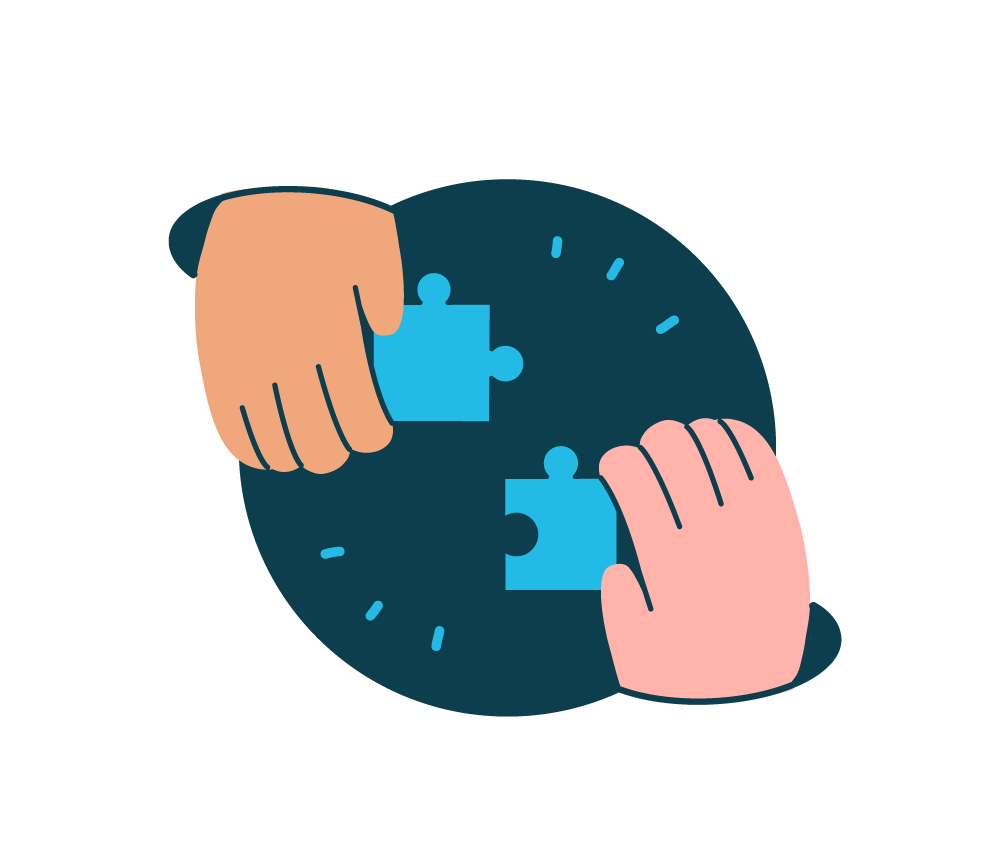 You act like an owner and take responsibility for your team's outcomes as well as their tasks. You proactively seek alignment with others to maximize our collective impact.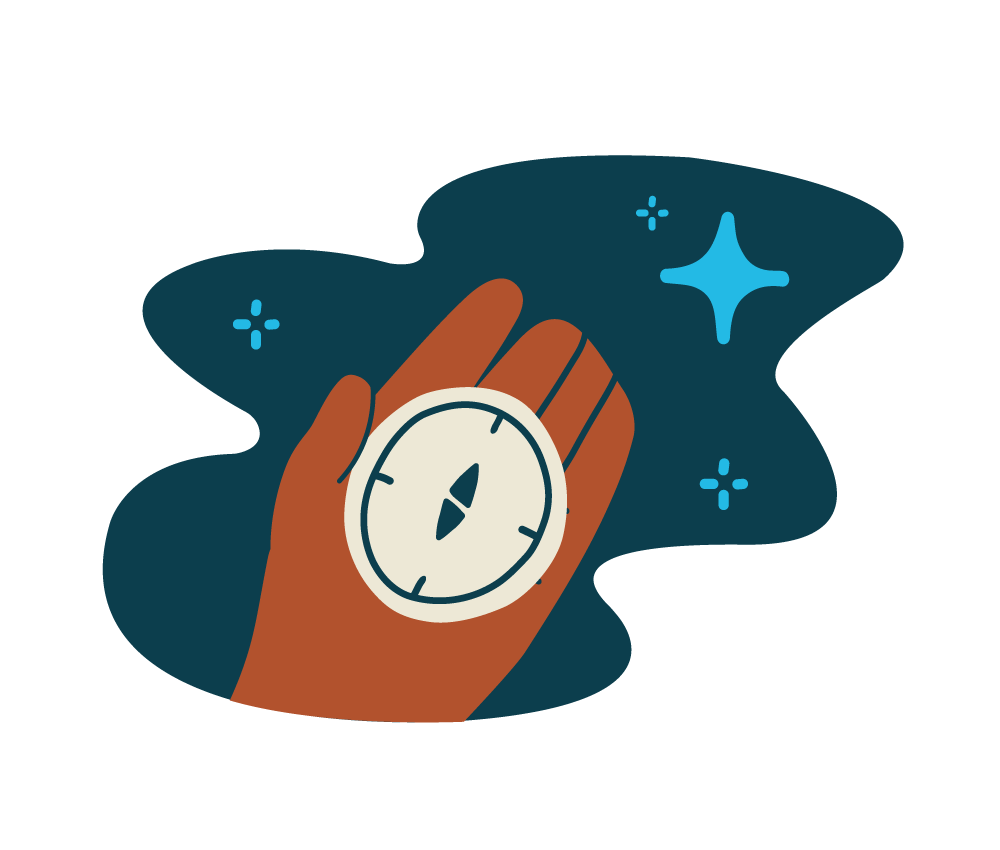 You believe in our purpose (helping people feel close), and are energized to work hard and do what it takes to maximize its impact on the world.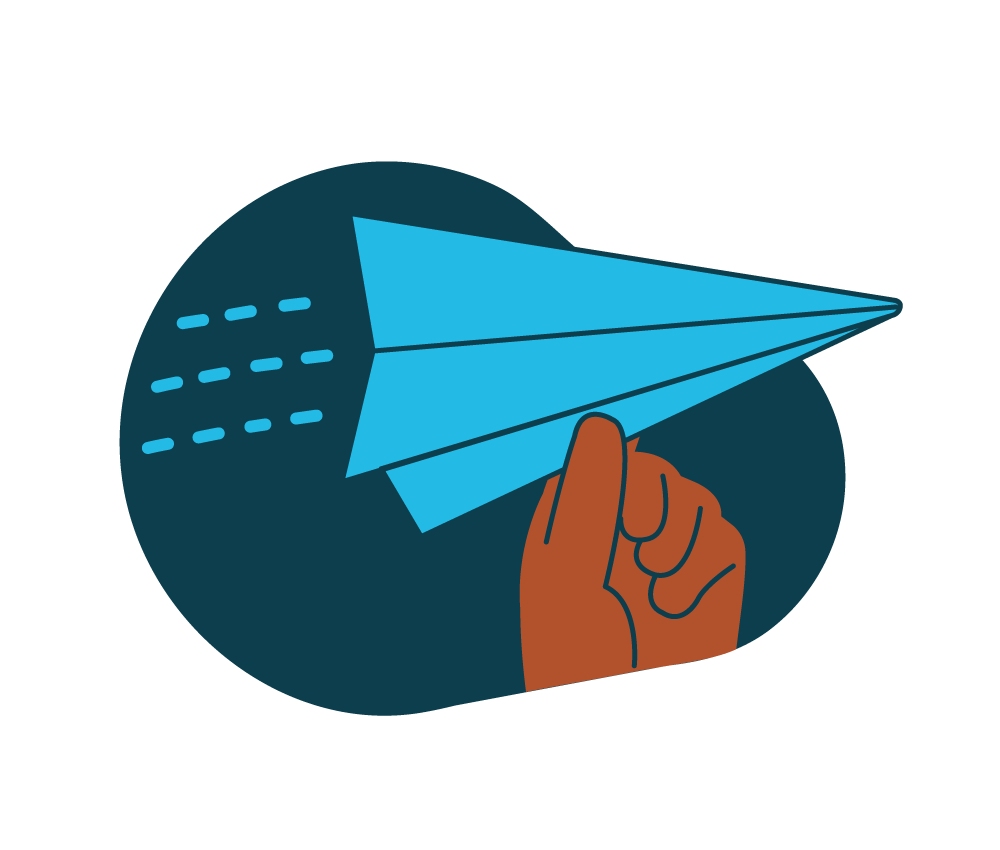 You define the most impactful outcome and you take the shortest path to achieve it. And you actively identify what that means in every situation, carefully avoiding false trade-offs (e.g. quality vs speed).
A holistic approach to benefits
We believe in continuous learning and improvement, recognition of a job well done, and balance, flexibility, and compassion.
Competitive salary, including equity in the company
Comprehensive medical, vision, and dental coverage plus benefits that support your mental health and emotional well-being
100% remote, anywhere in North America
Flexible paid time off, generous company holidays, paid parental leave, and self-care days
Quarterly in-person and virtual team retreats, all expenses paid
A work schedule built to fit your real life
Solving problems at petabyte scale
1.9 Million
App Store reviews
A hiring process grounded in connection and authenticity
1. Meet the team
See if the chemistry is there. Show us what makes you shine as you get a sense of the way we work every day to make a big impact on the world.
2. Show your skills
Collaborate with our team on a
paid project
. (Yes, paid. Your time is valuable!) Bonus: experience how we use Marco Polo internally.
3. One last conversation
Learn about our company values from CEO and co-founder Vlada Bortnik, and get her take on what makes this an exceptional place to work.
Let's start the conversation!
Does this sound interesting? If so, we'd love to hear from you. If you're on the fence about whether you're a fit, go ahead and apply!
We care deeply about diversity and inclusion at Marco Polo. Each application is reviewed by a real, live human who understands that every candidate's unique lived experience is more valuable than buzzwords on a resume.