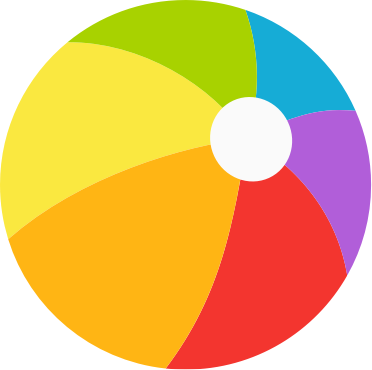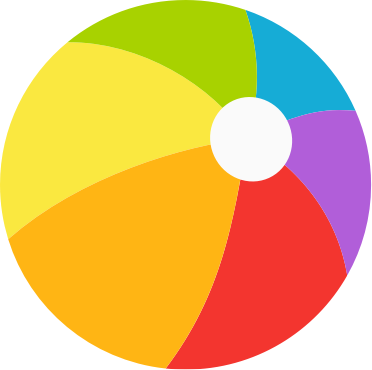 Thanks for taking our survey!
Your feedback is greatly appreciated and crucial to making our products better.

We'd love to hear from you personally. If you'd be interested in sharing your experiences with us over a video call for a $25 gift card, please sign a release form below and schedule a 30-minute zoom interview with one of our team members.
Release forms and scheduling